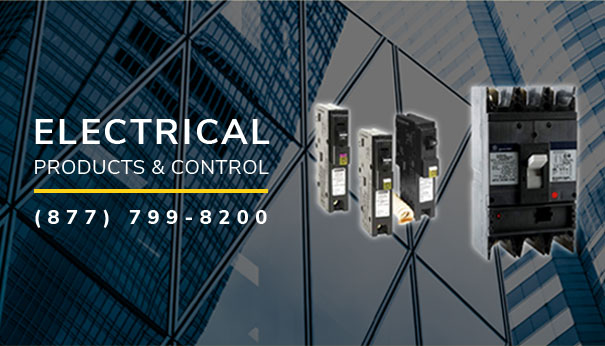 About Us
Electrical Products and Control, Inc (EPC, Inc) was established in October 2002 by Frank Taormina, a privately owned company located in the Silicon Valley. Frank had the d esire to be a part of the San Jose Electrical Distribution Industry, distributing all over the world as well as supplying to all local needs. With the focus not only on quality, price, and customer service, but customer satisfaction and relationships with our clients. Electrical Products and Control has built a large and loyal clientele, as we grow, our consciousness of the most important things are apparent to us, which are YOUR needs. With a knowledgeable staff dedicated to supplying quality products, competitive pricing, and unmatched customer service you can count on. Complete satisfaction with every order is what we strive for. We understand how hard it is to gain your confidence, and how quickly we can lose it. This is why we will continue to treat every order like it's our first.
What we have to offer
Electrical Products and Control carries a huge inventory of new in box, new surplus, obsolete and reconditioned electrical equipment that is restored to factory specifications. We recycle products such as breakers, panel boards, transformers, and motor controls. If you can't find it, give us a call and chances are we have it. No job is too big or too small. With a combined 50+ years of industry experience to offer troubleshooting support, and help you with just about any complicated situation or order.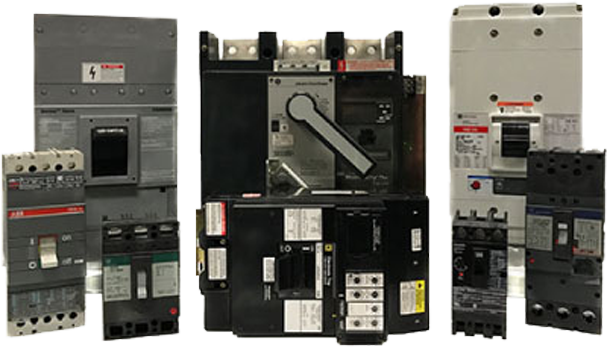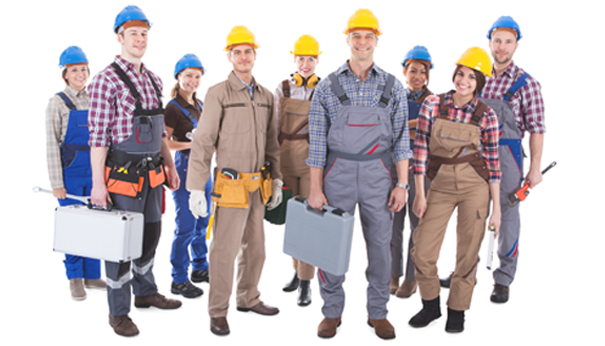 Custom Services
Need it custom? Electrical Products and Control can build Switchgear, Panel Boards, Temp Power, Combination starters, Pump Panels, and MCC Buckets. You can count on our quick turn-around time, with quality
products and construction, all done right the first time.
All you need to do is give us the opportunity to work with you and we will do the rest. Account set up is fast and easy. We offer terms for qualified companies, C.O.D, and credit cards.
---