EPC Buys your New and Used Electrical
Equipment! We are the New and Used
Electrical solution!
Electrical equipment we purchase:
Circuit breakers
MCC Buckets
Transformers
Switchboards
Bus Plugs
Switches
Disconnects
Air Breakers
Motor control
Panels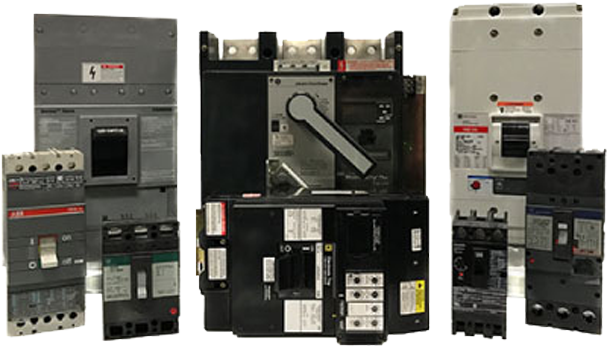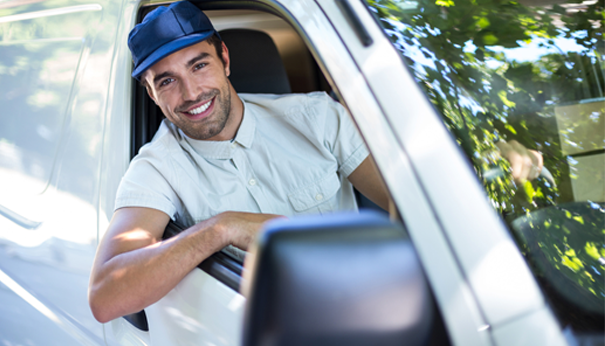 Custom builds
Local? We Come to you! Have surplus inventory, need us to clean your electrical
demolition? Don't Let the old used equipment be a hasell. No sense in letting it
go to your local landfill, we part out your old electrical equipment and recycle,
Plastics, Tin / Light Iron, Heavy metal, Copper and Wire. While going through the
material we come across the right reconditioned electrical components we can
sell at a refurbished pricing.
"There is no such thing as "away". When we throw anything away it must go
somewhere."—Annie Leonard
---