Whether you're a homeowner, work for a small business, or belong to a large corporate
concern, you will receive the same level of exemplary service that all existing or potential
customers deserve.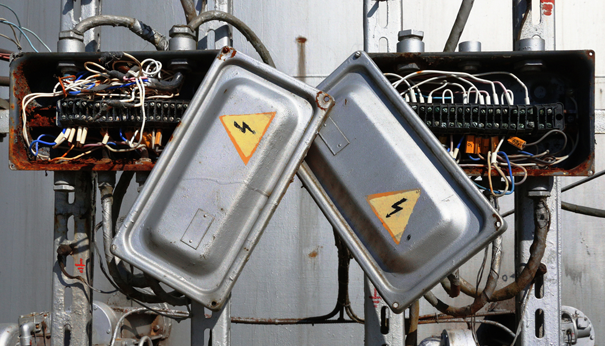 Disposal of old/used and or
damaged Electrical equipment
Turn It into CASH when you sell to Us!
We purchase these materials to go through them thoroughly to see
whether we should refurbish, reuse or recycle the Electrical material
received. We are pleased to offer you the chance to recycle your old
electrical products when you purchase a new product from us, you can
return your old unwanted item to us and we will recycle it on your behalf.
Contact Us
Renting equipment
The rental equipment we provide is pulled out of our inventory, supplied directly
to you. Treat it as if you were purchasing the product from us with a small fee to
only return it once you've completed the jobs necessary for the rentals! Don't
worry we want to help keep you up and running.
Give us a call
All product(s) supplied to you comes with a 1 year warranty after rental date.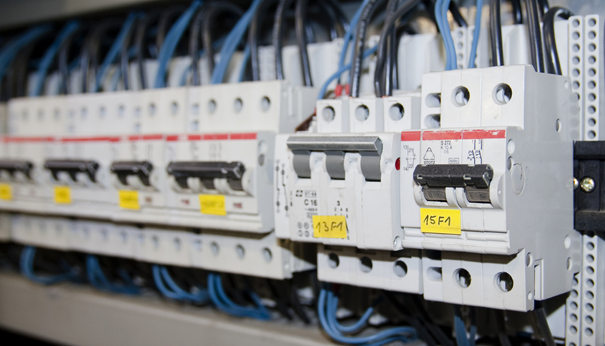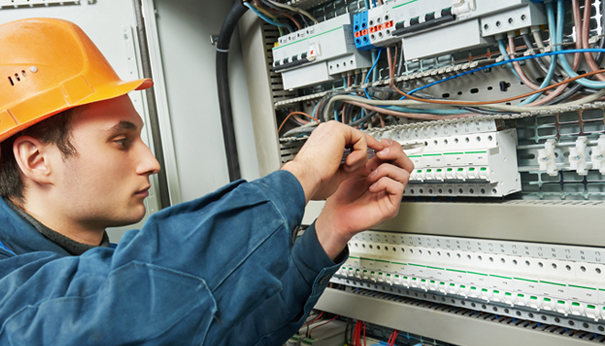 Custom builds
Electrical Products and Control will work with you to complete your
projects with any lead time possible. We are able to build switchgear, motor control, panels, temporary power, custom-buss, combo starters, interiors.
Contact Us
---