FREE SHIPPING
EPC will provide Free UPS GROUND shipping on all orders over $100.0
Free UPS 2nd Day Air (Blue) shipping is available on orders of $450 or more.
Free UPS Next Day Air (Red) shipping is available on orders of $950 or more.
Orders received by 1:00 PM PST will leave the same day. If the product(s) ordered are in stock.
Free UPS GROUND shipping is available on items when they are shipped to a location within the lower 48 states.
Shipping to Hawaii, Alaska, or any location outside of the US will have additional shipping charges applied.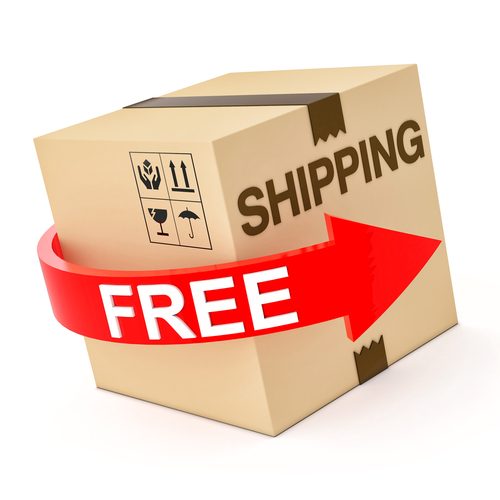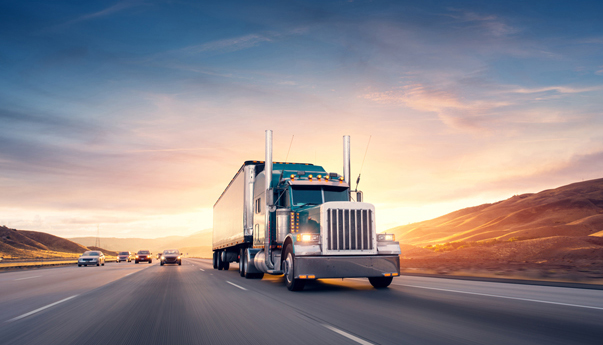 GROUND SHIPPING
Free ground shipping on all parcel orders over $100 within the United States. All ground shipments will be processed through UPS or USPS. If you require a specific shipping method please inform us when checking out. Under certain circumstances, customers will be notified of additional charges on freight shipments and overweight unique dimensional packages.
EXPEDITED SHIPPING or SAME DAY
SHIPPING
Our Shipping cutoff is 4 pm PST. All expedited shipments wlIl ship through UPS. Occasionally an order may take up to 375 business days for consolidation and preparation purposes. Customers are encouraged to CALL or EMAIL in to verify critical shipments. If we anticipate a longer lead time, the buyer will be notified. If you have any further questions about the lead time on a specific item, pleasecontact us.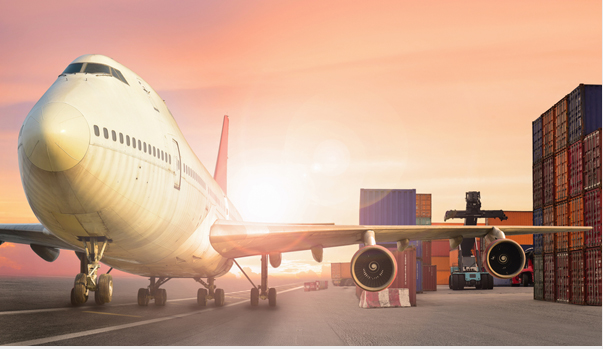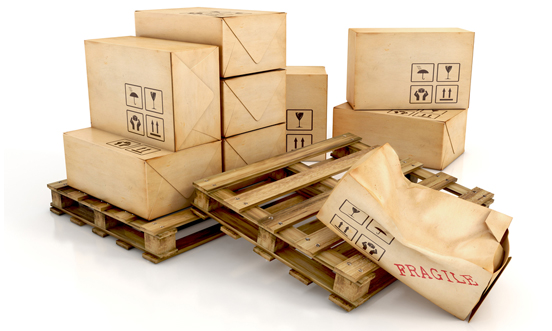 DAMAGED SHIPMENTS & SHIPPING
ERRORS
If your orders arrive damaged or incorrect please notify us immediately and contact a customer Service representative. During a damaged claim please notify us within (365) days for a replacement that will be determined on a Casec by ccase basis. Customers are advised to keep original packaging and provide us with picture so Quality and control can resolve the shipment as quickly as possible. Where a package is refused or returned due to an incorrect shipping address provlded by customer, the customer will be responsible for all resulting costs for the shipment.